News
Cooperatively Yours Fall 2016 Newsletter!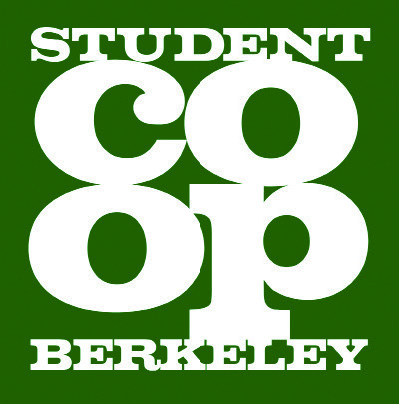 Hello Friends and Alumni of the BSC,
Cooperatively Yours relies on
 content from alumni, so thanks to everyone who contributed to this issue!
CZ/RP 50th Anniversary Block Party

Letter from the President

BSC Special Give, a Big Thank You

Sherman Hall: the 1950s vs. 2000s

Oscar Wilde Reunion Recap

News from alumni
Update your contact information so you can keep receiving 
Cooperatively Yours and news about local events! 
Best wishes,
Madeleine Loh
BSC  Development Director