News
Fall Manager Training - Fall Managers Please Read!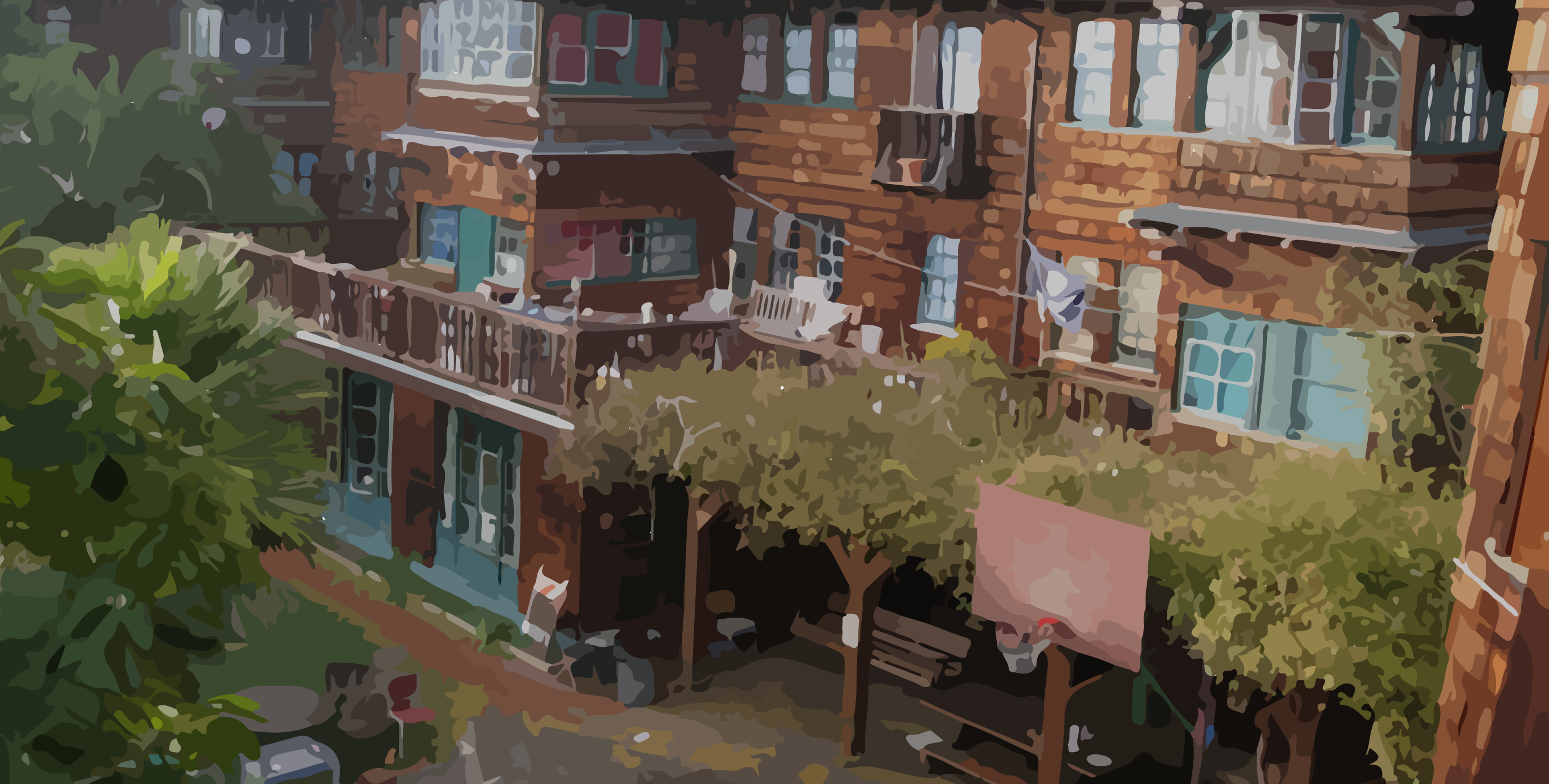 Hey Fall Managers,
Congrats on being elected! Trainings for this summer will be held from Saturday, August 13th to Thursday, August 17, 2017.  However, only new Kitchen Managers are required to attend Saturday training. Here is a link to the detailed schedule for training. Location information will be sent out shortly.
If you are a new manager

, you must attend all days/ sessions required for your manager type. 
If you are a returning manager and you attended make-up 

training

 in a previous semester (or you attended part but not all of regular 

training

), then you must contact your central-level liaison to determine which

training

sessions you're required to attend.

The liaisons are as follows:
House Managers--Tyler (

This email address is being protected from spambots. You need JavaScript enabled to view it.

)

Presidents--Victor (

This email address is being protected from spambots. You need JavaScript enabled to view it.

)

Kitchen Managers--Richie (

This email address is being protected from spambots. You need JavaScript enabled to view it.

)

Workshift Managers--Jacki (

This email address is being protected from spambots. You need JavaScript enabled to view it.

)

Maintenance Managers--Dan (

This email address is being protected from spambots. You need JavaScript enabled to view it.

)
These trainings are MANDATORY. If a manager misses a mandatory training, their unit incurs a fine, and the unit can choose to pass that fine on to the individual manager. The fine amount for each absent manager is $14/hour X the number of hours of the training. All managers that miss a mandatory training are also required to attend make-up training before their compensation can begin. The full policy regarding attendance at manager training can be found here. 
If your unit has an open manager position and wants to avoid the fine, you may send someone as a proxy--they will attend all manager trainings required for that position and save your house from being fined! If you have a member attend training as a proxy, please email Rainy (This email address is being protected from spambots. You need JavaScript enabled to view it.) to let her know.
THINGS TO NOTE: 
There is no 

training

 on

 

Friday, August 18th

. 
If you are a returning Workshift or Kitchen manager and have been through regular 

training

, the first day you are required to attend is 

Wednesday, August 16th

 

(see schedule for details).
If you are a returning Community Manager have have been through regular training, your first training day is

 

Wednesday, August 16th

 

(see schedule for details)

.
ALL returning managers

 

need to be present for the Planning & Teambuilding session on

 

Wednesday, August 16th

, as well as Behind Closed Doors on Thursday

, August 17th 

(see schedule for details)

.
NEW MANAGERS: 
In order to get compensated, you MUST fill out an I-9 if you have not done so already. If you delay doing this, you may lose out on compensation. Please come in to the central office as soon as possible to complete your I-9.
Please bring original copies of your birth certificate or social security card with a photo ID. Your passport will work as well. Copies will not be accepted!
If you have any questions, let me know!
All the Best,

Rainy
Lorraina (
Rainy
) Hernandez
Member Resources Assistant
Berkeley Student Cooperative
This email address is being protected from spambots. You need JavaScript enabled to view it.